Thomastik Infeld Cello Strings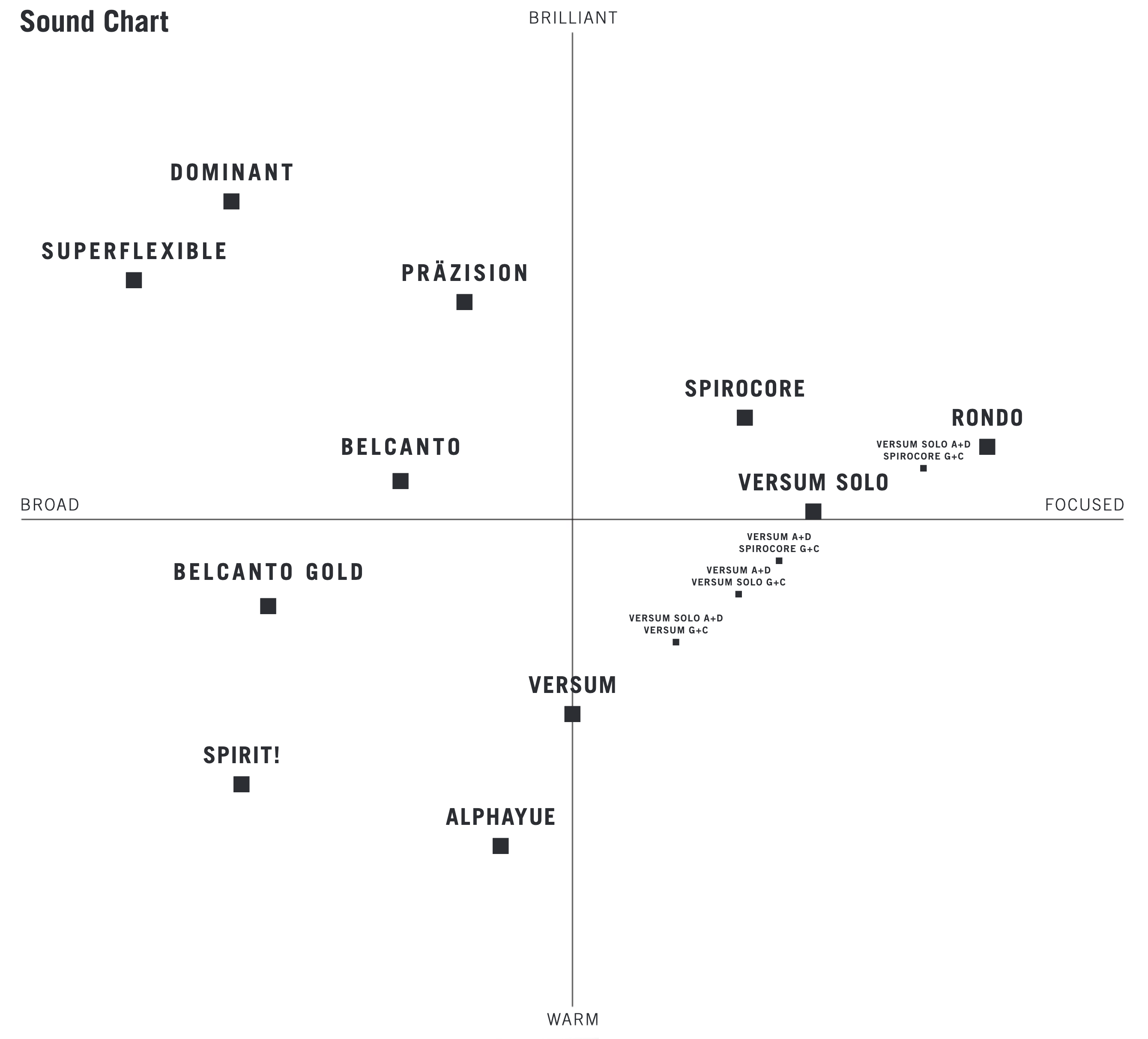 Welcome to the Thomastik Cello Strings category page at Bass Bags! As a proud stockist of these top-quality strings, we are dedicated to providing cellists with the best options on the market.
Thomastik Cello Strings are known for their warm, rich tone, exceptional projection, and unbeatable durability. These strings are made from a unique blend of materials and crafted to the highest standards, ensuring that each string delivers the perfect balance of tonal clarity and responsiveness.
Whether you're a professional cellist looking for reliable strings for your performances, or a student seeking to upgrade your instrument, Thomastik Cello Strings are the ideal choice. With a wide range of gauges and tensions to choose from, you can find the perfect set to match your playing style and instrument.
At Bass Bags, we offer a diverse selection of Thomastik Cello Strings, including the popular Spirocore and Belcanto lines, as well as individual strings for convenient replacement. Our user-friendly website makes it easy to find the right strings for your cello, and our fast, reliable shipping guarantees that you'll be back to playing in no time.
At Bass Bags, we are committed to providing exceptional customer service. If you need help choosing the right strings for your cello, or have any other questions, our knowledgeable customer service team is always here to assist.
Shop now and experience the difference that Thomastik Cello Strings can make in your playing at Bass Bags!