Our Violins Are Amongst the Best Available for Hire in the UK From Only £10.00 a Month
We can deliver to your home, everything you or your child needs to start playing the violin.
If you're looking for violin hire services then you're definitely at the right place. Here at Bass Bags, we provide a violin rental service which allows you to find the perfect violin, no matter whether you're just starting out or more experienced playing the violin. With our violin rental plan, you will receive a full luthier setup, factory strings, a bow and a case.  Depending on what violin rental service you're looking for will vary in price, and these are all clearly stated below alongside many other features. Violin hire is an option that makes sense in many ways. It could be the first time someone is experiencing playing the violin or someone could be trying different sized violins.
If you're looking for more information about our violin rental services or the violins we have available, contact our team, who are always happy to help.
ge hire.
How It Works
Contact Us
We will give you an inclusive quote for you Violin hire which will include delivery and collection (unless you collect it from us in person)
We Deliver
We deliver the Violin to you, to use for the duration of the hire. Delivery takes 2 days with our courier. Quicker delivery can be organised at extra cost.
We Collect
When you've finished with the Violin just let us know and we'll arrange for ParcelForce to collect it. Simple.
Primavera 100
£10 monthly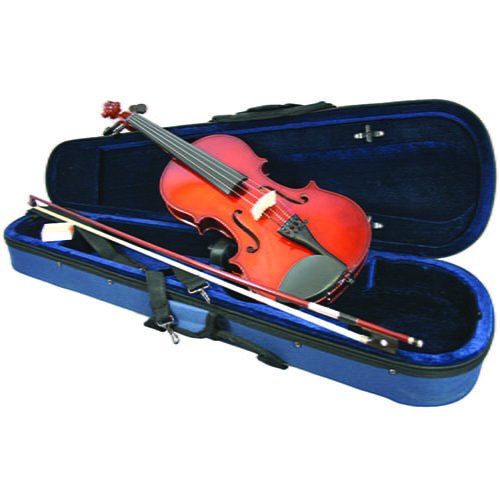 Beginner student level
Factory setup
Factory strings
Hardwood bow
Shaped case
Sizes 1/16 to 4/4
Claim up to 3 months hire back on purchase
Primavera 100 Violin Hire Request
Primavera 200
£12 monthly
Beginner to Intermediate student level
Full Luthier setup
Factory strings
Composite bow
Shaped case
RRP: £187
Claim up to 3 months hire back on purchase
Primavera 200 Violin Hire Request
Loreato
£17 monthly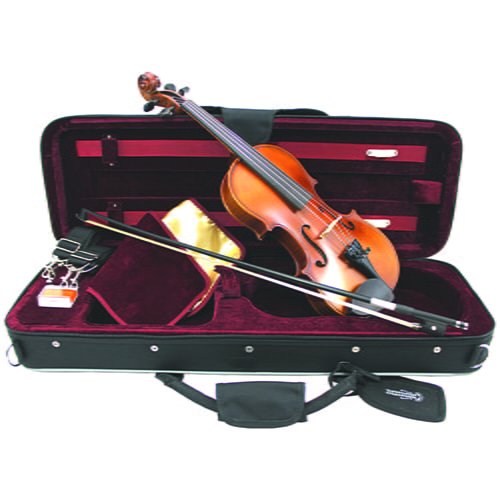 Beginner to Advanced level
Full Luthier setup
Factory strings
Composite bow
Oblong case
Sizes 1/2 to 4/4
RRP: £242
Claim up to 3 months hire back on purchase
Loreato Violin Hire Request
Loreato Dominant
£22 monthly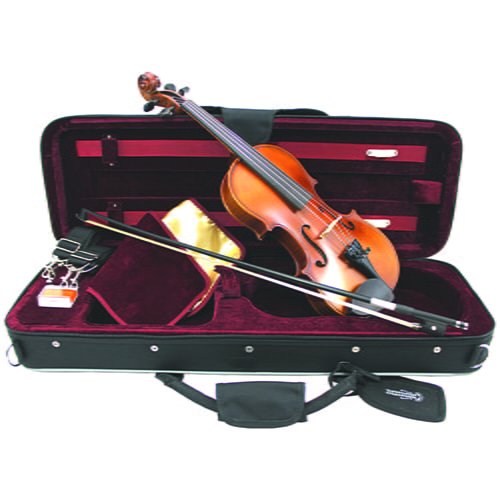 Beginner to Advanced level
Full Luthier setup
Composite bow
Oblong case
Sizes 1/2 to 4/4
RRP: £279
Claim up to 3 months hire back on purchase
Loreato Dominant Violin Hire Request