Showing all 42 results
We stock a large range of Double Bass bows for sale includes bows of French and German pattern for double bassists of all abilities and budgets.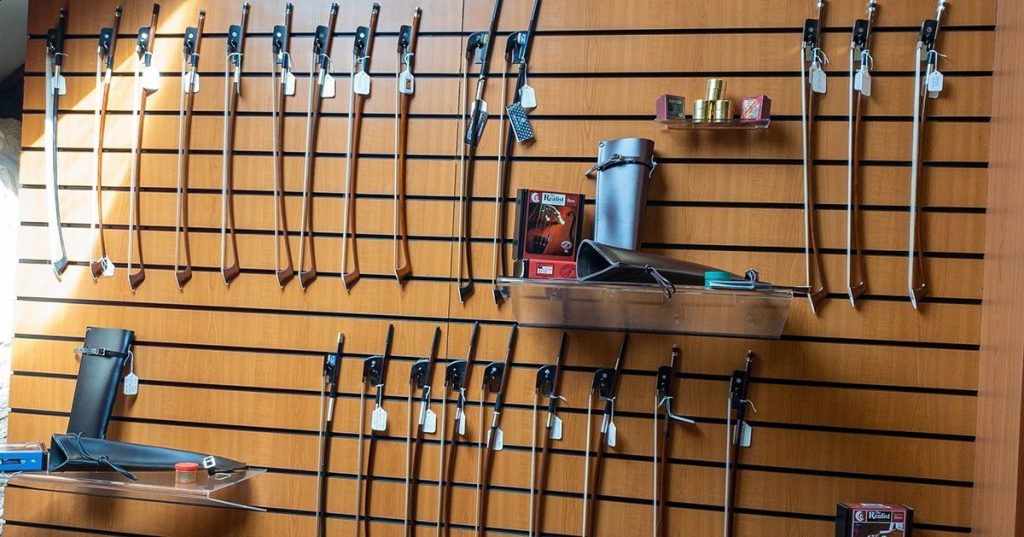 We carry a great selection of both German pattern bass bows and French pattern double bass bows for you to choose your perfect bow from. Bow sticks are made from different materials including Hardwood, Brazilwood, Carbon Composite, Carbon Fibre and Pernambuco.
We offer a bow trial service where you can try up to three bows in your own home for up to 5 days. Please, contact us for details. This service is available on bows over £150. We will post them out to you and collect the ones you don't choose.
We also have an advice service where we will help you choose the right bow for you and your instrument. You can use this service by calling us on 01332 840391 and we'll be happy to help.