Showing all 38 results
We stock a large range of Double Bass bows for sale includes bows of French and German pattern for double bassists of all abilities and budgets.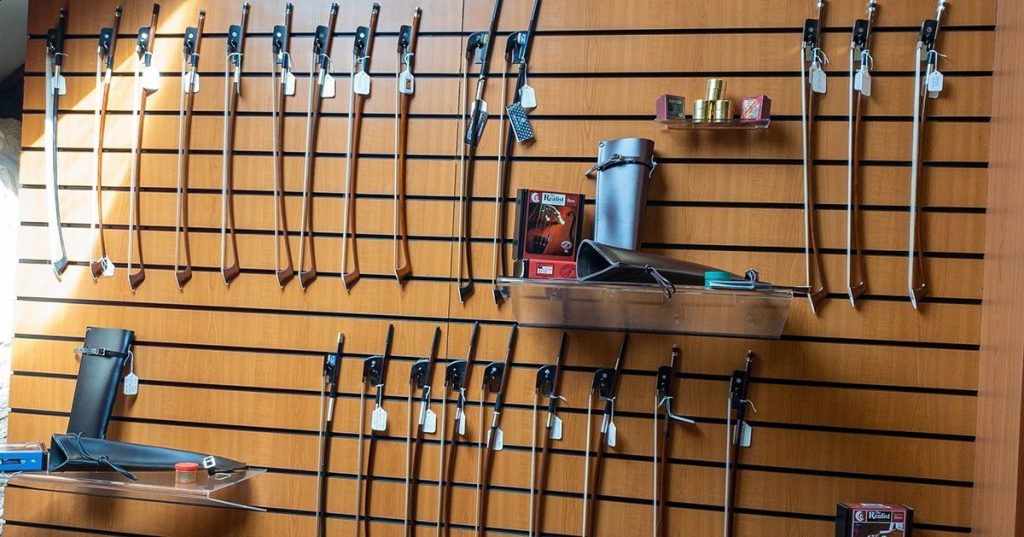 We carry a great selection of both German pattern bass bows and French pattern double bass bows for you to choose your perfect bow from. Bow sticks are made from different materials including Hardwood, Brazilwood, Carbon Composite, Carbon Fibre and Pernambuco.