Welcome to Bass Bags
Violin, Viola, Cello & Double Bass Specialists
Services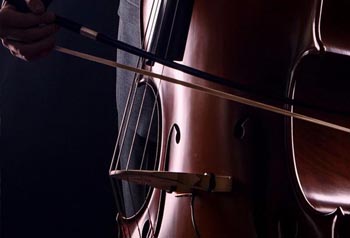 A good quality instrument is essential to a student or a professional musician.
An alternative to buying is to hire. Bass Bags has a range of high quality instruments available such as Violins, Cellos and Double Bass for short or long term hire.
You can try a high quality instrument for just 3 months and then extend the hire if you wish to practise playing to the next level.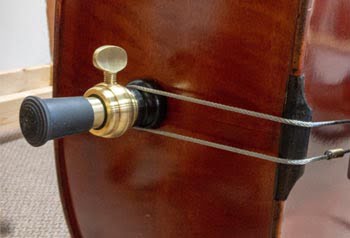 We offer a complete repair and restoration service for Violins, Violas, Cellos and Double Basses.
This includes everything from routine maintenance through to more serious repairs where the instrument has been damaged in transit or broken accidentally.
We also work with many insurance companies to rectify damaged instruments.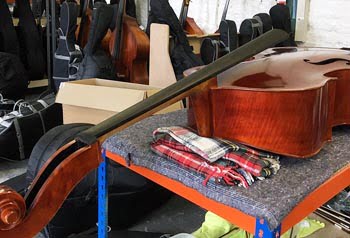 A Luthier is an artisan who makes or repairs stringed instruments such as Cellos, Violins and Double Bass.
Having your instrument set up correctly is the key to a great sound.
Here at Bass Bags we provide a Luthier setup service for both our sales and hire instruments.
We also offer our Luthier service for our customers own instruments.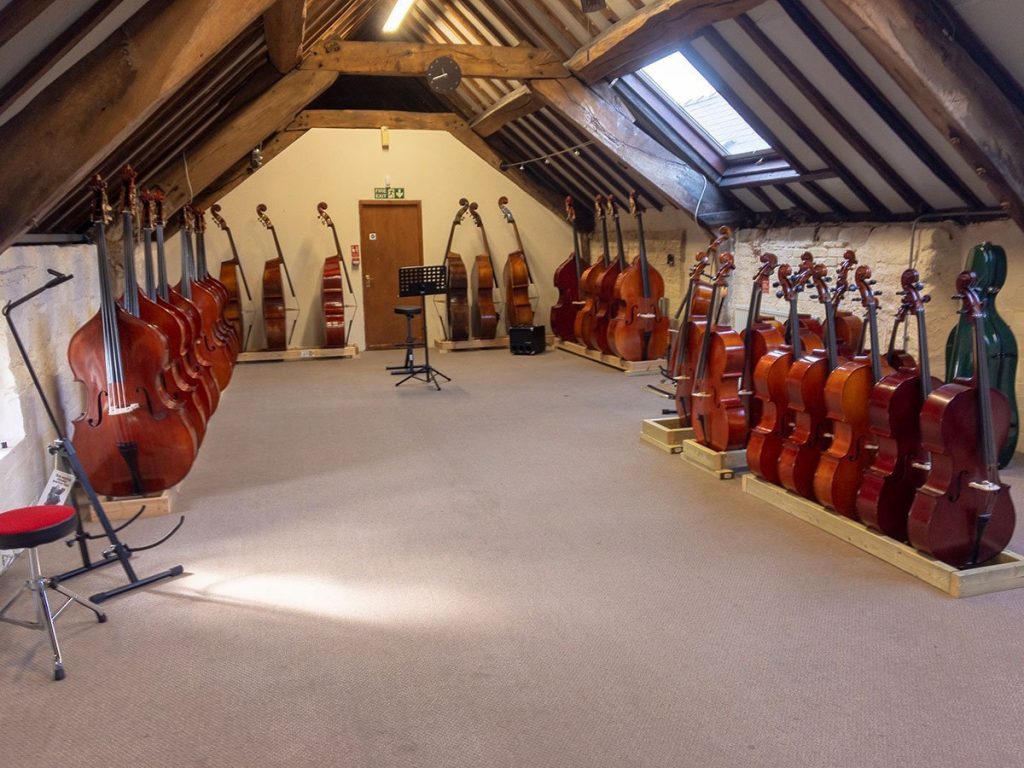 Shop by instrument
Bass Bags stocks a wide range of the finest musical instruments available such as Primavera Violins and Cellos, Double Bass including brands such as Westbury and Eastman, Cellos, Flutes, Clarinets and much more.
We carry a full range of accessories to cater for all musicians from the beginner to a professional including strings, gig bags and amplification.